Our corny joke to share on your winter walks!
What did one snowman say to the other?
---
Do you smell carrots?
Happy Holidays, Walkers, Listeners, and Learners!
We've sure loved all of the silly jokes this year and hope you and your kids have too! Keep up your awesome walking routine even if the weather isn't always warm and sunny. Winter walks can be just as much fun as summer ones. As our Walking Classroom friends in Utah (pictured here) say, "Snow, schmow!"
Not taking those walks yet?
Here are 3 MORE reasons you should be:
You'll all get some fresh air and exercise
You'll all learn some cool things that even you might not know
It's a super mood enhancer (not that any of us are ever grumpy…)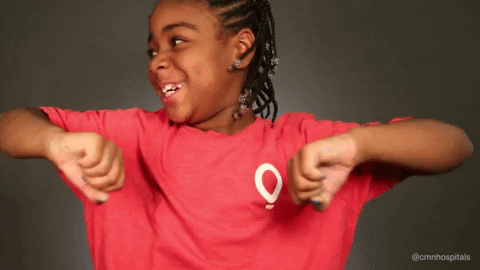 ---
Your kids will LOVE taking regular "learning" walks with you during the holiday break. AND, you'll be creating fun memories and building healthy habits.
---
If you haven't tried The Walking Classroom yet, it's never too late to start a healthy habit with your kids. And winter walks can be awesome!
The Walking Classroom offers a much-needed physically active (and screen-free) way to learn at home (or in a traditional classroom). Try it out for free with 28 sample podcasts on your phone or other mobile device with the Walking Classroom app or you can download the podcasts from our website.
A little extra incentive… we now have a free sample Teacher's Guide as well as our free Podcast Checklist and Mileage Tracker. These new tools are available either when you download the podcasts from our website or access them on our mobile app. The teacher's guide includes lesson plans and quizzes for every podcast and the new tracker tool that is sure to help you and your kids stay motivated by keeping track of the podcasts you've listened to and how far you've walked.
Or download The Walking Classroom Podcasts app on your mobile device.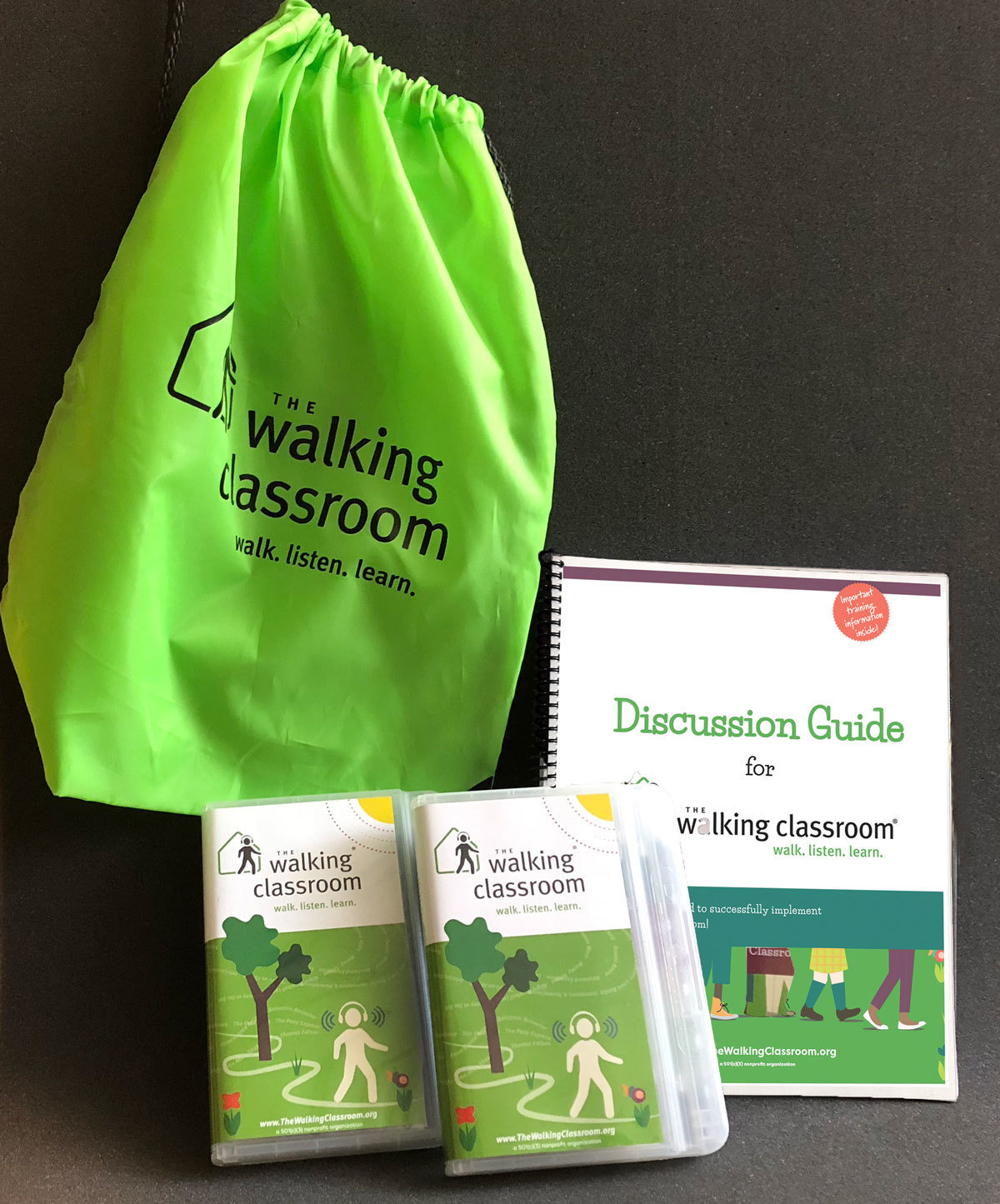 Want to really dig in? Buy a WalkKit audio player that's preloaded with 167 podcasts. Our Homekit comes with two WalkKit audio players and a Discussion Guide in a cute drawstring backpack!
Please share your Walking Classroom experience with your child's teachers. It's a wonderful classroom resource. The program helps build core content knowledge as well as helps kids who just need the information presented in a different way. The topics are great for grades 3 through 8.
If you're a homeschooler, consider adding a weekly walking podcast experience to your homeschool curriculum.
Happy Trails!