Let's kick things off with a corny joke you can share with your kids.
Why don't eggs tell jokes?
They'd crack themselves up!
Hello Friends!
Summer break is close upon us, and we couldn't be happier. But, the big "summer slide" many kids experience is a real concern. So, The Walking Classroom is sharing something fun, free, energizing, and educational that you can do as a family to help slow down that "slide." (You may all learn something!) This summer, walk, listen, and learn with your kids with our fun, kid-friendly educational podcasts!
Your kids have probably already switched to summer mode? Am I right?
I'm guessing that answer is, "yes!" I remember being one week into summer break and asking my middle school-aged son something that involved having to do some mental math. His immediate response was, "Oh, Mom, you know I've already forgotten how to do all that stuff, right?"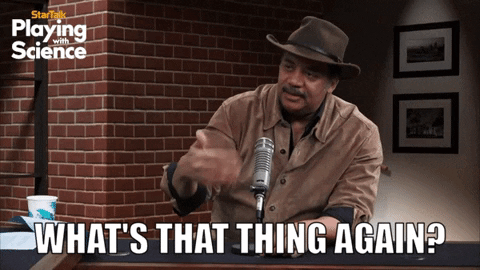 We both laughed at his joke, but whether your kids are in traditional school or homeschooled, summer learning loss (a.k.a., the summer slide) can be a real problem. Not only can kids forget what they've learned, they get out of learning mode completely.
I'm not saying they don't need a mental break and some down time, because they do. But… too much of a break makes getting back into "school mode" in the fall that much harder.
So, we have an idea that will help you be the hero while sneaking in some learning for your kids. They might even decide learning along with their parents is cool!
Walk, listen, and learn with your kids!
The Walking Classroom offers a super simple (and free) way to learn stuff with your kids this summer while everyone gets some fresh air and exercise!
It's easy with the free Walking Classroom app. You and your kids get fresh air and exercise when you take a walk while listening to a fun, kid-friendly educational podcast together.
Do it regularly and your walking routine will build great memories as well as boost your child's core content knowledge for the next school year! (And, you might learn something yourself!)
Feel free to use the "egg" joke!
Download The Walking Classroom Podcasts app from either app store on your mobile device.
But wait, there's more!
The app includes our fun, custom-written, educational podcasts on tons of interesting topics. Download the app to get:
28 free 15 to 20-minute podcasts on language arts, science, social studies, and a whole series on science careers!
Discussion questions for every podcast to help spark some great talks after your walk.
Lesson plans and quizzes for every podcast (if you really want to get into it) in our downloadable sample "Teacher's Guide."
A podcast checklist and mileage tracker, because you have to track your steps, right?!
Really want to dig into the podcast topics?

Subscribe to the full library of 191 podcasts (an in-app purchase)
Or purchase one of our preloaded WalkKit audio players that include 167 podcasts. No distracting games or texts popping in.
Photo by Kindel Media from Pexels