Your Thanksgiving-themed corny joke!
Where do you find a turkey with no legs?
---
Exactly where you left it!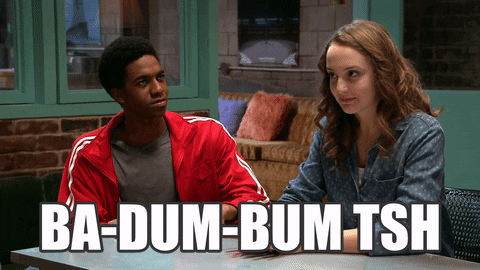 Happy Thanksgiving!
We love sharing these corny jokes with you! This one is perfect for a post-Thanksgiving meal walk with your kids. Even with the weather getting cooler, we hope you and your kids are still stepping outside for some fresh air and exercise while listening to one of our fun, educational podcasts.
If you are, that's so great! Keep on keeping on! If not, please keep reading.
3 reasons you should be Walking, Listening, and Learning with your kids
It's fun, free, energizing, and educational (Ok, that's 4 right there!)
You'll reconnect with your kids while building happy, healthy habits
Your kids will love the fact that you're doing it together—you'll be a hero!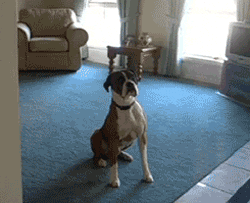 A simple walk can be powerful for you and your kids — and your pets!
If you haven't tried The Walking Classroom yet, it's never too late to start a healthy habit with your kids!
Try it out for free with 28 sample podcasts on your phone or other mobile device with the Walking Classroom app or you can download the podcasts from our website. You'll also get our sample podcast guide with discussion questions for every podcast to help spark some great talks after your walk.
Want to really dig in? Subscribe to the app to access the library of 191 fun, educational podcasts on all kinds of great topics. Or, buy our WalkKit audio player that's preloaded with 167 podcasts.
Download The Walking Classroom Podcasts app on your mobile device.
As an extra incentive… we have a free downloadable Podcast Checklist and Mileage Tracker. Download this new tool that is sure to help you and your kids stay motivated by keeping track of the podcasts you've listened to and how far you've walked. This checklist includes all of the sample podcasts on our mobile app!
Happy Trails!