This week's corny joke!
What did the paper say to the pencil?
---
Write on!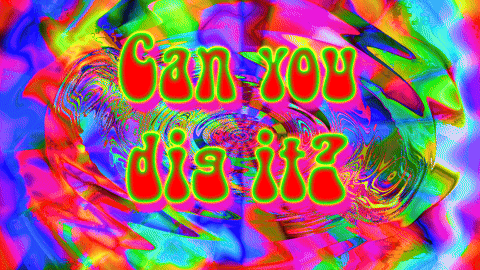 Hello Friends!
"It's the most wonderful time of the year" (depending on your perspective)! That back-to-school thrill (or dread) is upon us.
As parents and caregivers, even though school is starting, you can still make the most of the remaining summer evenings (or mornings, or weekends, or whenever) with your kids while also:
Jumpstarting fall learning for your kids (and helping keep what they learned last year from leaking out of their brains!)

Building great family memories
And, getting to be the hero!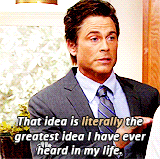 Speaking of heroes, there are no greater heroes than teachers. (Homeschoolers, we mean you too!) Make sure you share your Walking Classroom experiences with your child's new teachers this fall. And, if you're homeschoolers, consider adding a weekly podcast experience to your homeschool curriculum.
The Walking Classroom easily supports socially distant learning, virtual learning, and hybrid learning experiences. It gives kids a screen-free, physically active way to learn and fits well with most any curriculum.
We offer discounted bulk pricing for the mobile app for large groups or classrooms. And, if the school's students don't have individual mobile devices, our preloaded WalkKit audio players are a great fit for classroom or afterschool programs.
Sounds amazing! How do we try out the podcasts?
We're so glad you asked. You can get 26 sample podcasts on your phone or other mobile device with the Walking Classroom app or you can download the podcasts from our website.
Want to really dig in? Subscribe to the app and get 191 fun, educational podcasts on all kinds of great topics. Or, buy our WalkKit audio player that's preloaded with 167 podcasts.
Download The Walking Classroom Podcasts app on your mobile device.
But wait, there's more!
The app includes our fun, custom-written, educational podcasts on tons of interesting topics. Download the app to get:
26 free 15- 20-minute podcasts on language arts, science, social studies, and a whole series on science careers!
Discussion questions for every podcast to help spark some great talks after your walk.
An option to subscribe to the full library of 191 podcasts.
BONUS for summer subscribers: Really want to dig into the podcast topics? Subscribe to the full library (an in-app purchase) and get our electronic Teacher's Guide with lesson plans and quizzes for every podcast for free (only through 8/31/21)!