This week's joke to share on your next walk.
What did the tie say to the hat?
---
You go on a head, I'll just hang around.
Hello Friends!
Summer is flying by so we'll make this quick. We know you want to make every minute count with your kids, so we'll say this: There really is no better way to build fun memories (as well as smart habits!) than to embark on a learning adventure right alongside your kids. It's the ultimate win-win!
That's why we're really hoping you're taking advantage of our free educational podcasts and are walking, listening, and learning with your kids this summer.
Why do we think it's such a great idea?
You'll all get fresh air and exercise. WIN!
You'll help build your kids' core content knowledge while sparking lively discussions. WIN! WIN!
You'll reconnect with your kids AND build healthy and smart habits. SUPER WIN!
Most of all, you'll have fun together. WIN! WIN! WIN!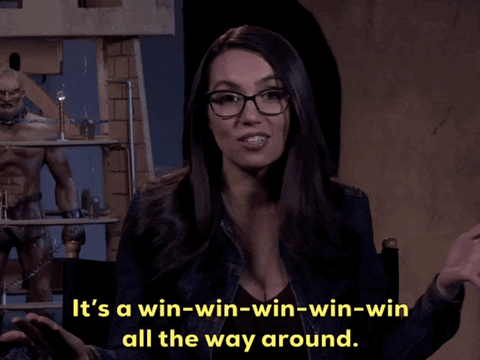 We could go on, but you get the idea.
How to get the podcasts
You can get 26 sample podcasts with the Walking Classroom app, or by downloading them from our website. OR, you can go all in and subscribe to the app and get 191 podcasts or buy our WalkKit audio player that's preloaded 167 podcasts. Learn more below.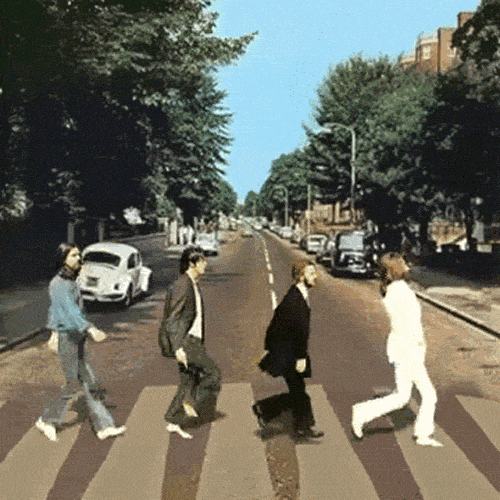 Just take regular walks while listening to these podcasts, and your routine will build great family memories as well as help slow down the summer learning loss. (And we all know the 2020-21 school year was hard enough on learning!)
Download The Walking Classroom Podcasts app on your mobile device.
But wait, there's more!
The app includes our fun, custom-written, educational podcasts on tons of interesting topics. Download the app to get:
26 free 15- 20-minute podcasts on language arts, science, social studies, and a whole series on science careers!
Discussion questions for every podcast to help spark some great talks after your walk.
An option to subscribe to the full library of 191 podcasts.
BONUS for summer subscribers: Really want to dig into the podcast topics? Subscribe to the full library (an in-app purchase) and get our electronic Teacher's Guide with lesson plans and quizzes for every podcast for free (only through 8/31/21)!