This week's corny joke to share on your walk!
Why shouldn't you trust stairs?
They're always up to something!
Ahhh, summer vacation… We miss you already (and it's only August 12th)!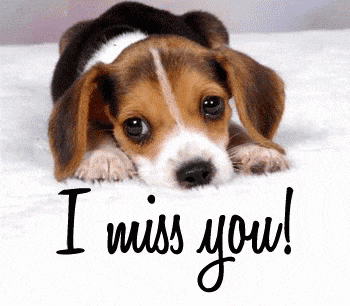 We hope these posts have been inspiring you to learn new things while being active with your kids this summer.
(If you've been ignoring these emails all summer and don't know what we're talking about, it's ok. Keep reading. More posts here.)
Walk, listen, and learn with your kids!
You and your kids get fresh air, exercise, and build your "smarts" when you take a brisk walk while listening to a fun, kid-friendly educational podcast together. It's easy with the free Walking Classroom app (details below) or sample podcasts downloaded from our website. And, your kids can get a jump start on learning for the next school year.
Don't forget to kick off your walk with our "stairs" joke!
How to get the app
The app includes our fun, custom-written, educational podcasts on tons of interesting topics. Download the app to get:
28 free 15- 20-minute podcasts on language arts, science, social studies, and a whole series on science careers!
Discussion questions for every podcast to help spark some great talks after your walk.
An option to subscribe to the full library of 191 podcasts.

Really want to dig in? Download our free

mileage tracker

and the

free Teacher's Guide

with lesson plans and quizzes to go along with the free podcasts.
Download The Walking Classroom Podcasts app from either app store on your mobile device.