Meteorology is especially fun to learn about in the winter
With holidays looming and excitement building, sitting in a classroom is HAARRDD—and we're not just talking about students! Take your students on a fun energizing walk with our free Meteorology podcast bundle!
As teacher Raye Wood from Michigan told us:
"My students come to school eager and excited to do the walks each day. I love the convenience of having time to get our wiggles out while they are still actively engaged in learning. It is the best of both worlds!"
---
FREE PODCAST BUNDLE
Meteorology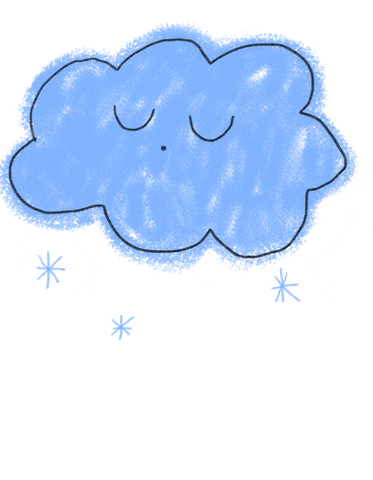 Your students will love walking, listening, and learning about how the weather works!
This Walking Classroom podcast focuses on the field of meteorology and the forces that create weather patterns and natural phenomenon like rain, thunder, and lightning. The kids discuss and explain how the weather is predicted and how it affects our everyday lives. Weather changes can be caused by temperature shifts that affect our atmosphere and cause the air to move differently.
Don't forget, all Walking Classroom podcasts also include a health message to build health literacy and a character value to support social and emotional learning. Enjoy!
Health Message: Weather and health
Character Value: Being flexible
When you access this podcast bundle, you'll get:
The 14-minute podcast
The podcast lesson plan
The podcast quiz
The Unit slide deck
Related curated video links
Additional activity resources including:

BONUS: Wild and Wacky Weather Words puzzle
A hands-on activity
A virtual field trip
An online activity

And, access to 5 more free podcasts!
Complete the form below for immediate access to all of these podcast bundle goodies!
REGISTER HERE!