Our Heart and Circulatory System podcast helps kids understand why it's so important to have healthy habits!
Help your students understand why we need to eat healthy and keep our bodies active with our free Heart and Circulatory System podcast bundle! Even better, have them take a walk while they listen!
---
FREE PODCAST BUNDLE
The Heart and Circulatory System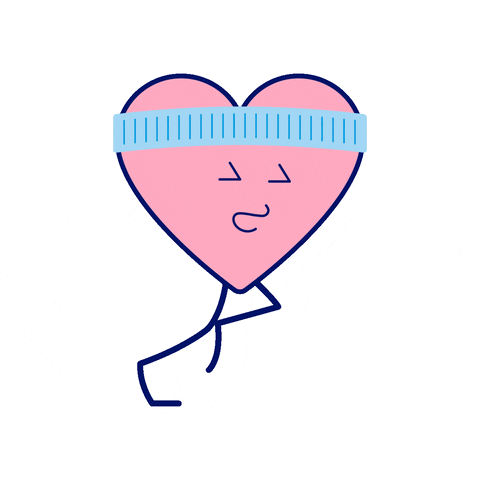 Your students will love walking, listening, and learning about about their bodies
This Walking Classroom podcast focuses on the circulatory system. The circulatory system is made up of the heart, blood vessels, and blood. They all work together to deliver oxygen to the cells of your body and dispose of carbon dioxide waste. The heart is divided into four chambers, and each chamber has a special job.
Don't forget, all Walking Classroom podcasts also include a health message to build health literacy and a character value to support social and emotional learning. Enjoy!
Health Message: The importance of minerals in food
Character Value: Reliability
When you access this podcast bundle, you'll get:
The podcast lesson plan
The podcast quiz
The unit slide deck
Related videos
BONUS DOWNLOAD: Walking Log! (both printable and electronic) 'Cause does it even count if you don't track it? 🤔
A hands-on activity
A printable worksheet
An online activity
A multi-day activity
And, access to more free podcasts
Complete the form below for immediate access to all of these podcast bundle goodies!
REGISTER HERE!