JOKE OF THE WEEK TO SHARE ON YOUR WALK
What do you call bears with no ears?
---
B!
(Get it? Bears… no ears. LOL)
Happy July! Summer is in full swing and I'm sure you're taking advantage of the longer days to take family walks in the evenings, right? Fresh air, exercise, nature. What's not to like?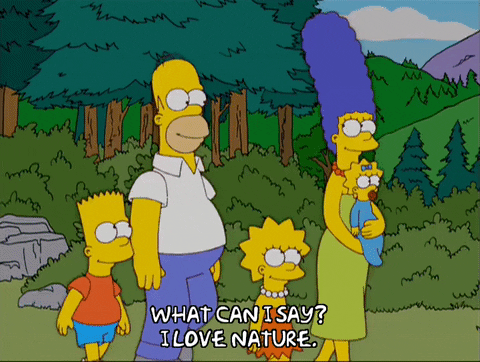 Make those walks even more powerful for your kids (and you) by making them a fun learning experience. You'll help your kids avoid a bit of the "summer slide" as well!
The Walking Classroom makes it easy. Just take regular walks with your child while listening to one of our custom-written, kid-friendly educational podcasts.
Your kids will love the fact that you're doing it together and won't even realize how much they're learning.
You'll be smarter, your kids will be smarter, it's a win-win!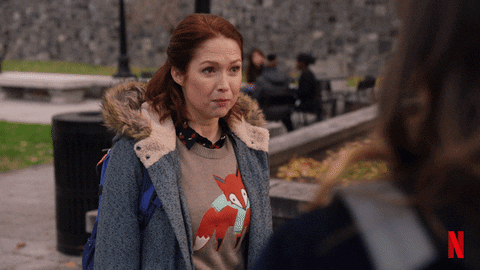 Fresh air, exercise, nature, and learning!
The Walking Classroom podcasts offer a super simple (and free) way for your kids (and you!) to learn about topics in language arts, social studies, and science—all while you take a brisk, energizing walk. Your kids will be building happy, healthy, and smart habits for life.
There are several ways to get the podcasts.
1— Download our app on your mobile device. You'll get 26 free podcasts with the option to subscribe to the full library of 191 podcasts.
2— Download those same 26 podcasts right here on our website.
3— Do a test run with our "Podcast Bundle of the Month" and get a podcast, lesson plan, videos, and a bunch of other online and downloadable activities.
4— Buy a Home Kit from our online store and get two preloaded WalkKit audio players, a full printed Discussion Guide, and a cute backpack to keep it all in!