Our Human Body's Slimy Shields podcast is a great way for kids to learn about how their bodies work to keep them safe—particularly important in the time of COVID!
The Walking Classroom offers a fun, physically active way for kids to learn! Try it out with this free Human Body's Slimy Shields podcast bundle!
---
FREE PODCAST BUNDLE
The Human Body's Slimy Shields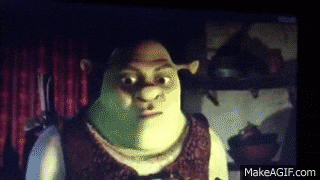 The podcast focuses on the body's defense shields, which are sometimes a bit slimy. The human body protects us through various defense systems and communicates various health conditions. Earwax, mucus, and sweat are among some of the defense systems that help keep us healthy and safe. Some things we normally think are gross can actually be important; it is valuable to appreciate the purpose in everything.
Don't forget, all Walking Classroom podcasts also include a health message to build health literacy and a character value to support social and emotional learning. Enjoy!
Health Message: The importance of raising your heart rate
Character Value: Patience
When you access this podcast bundle, you'll get:
The lesson plan
The quiz
The unit slide deck
Related videos
A hands-on activity
A puzzle
And, access to 5 more free podcasts
Complete the form below for immediate access to all of these podcast bundle goodies!
REGISTER HERE!